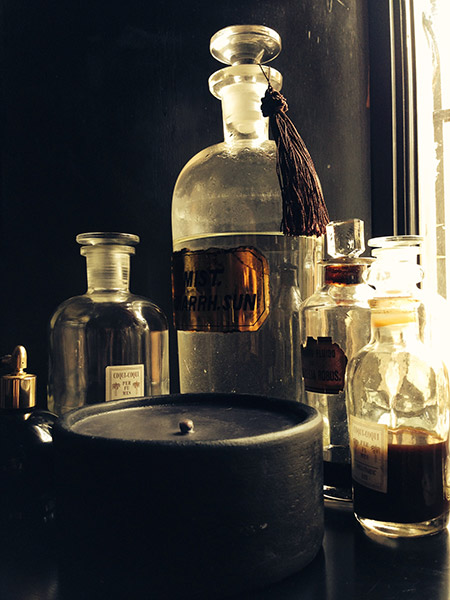 Coqui Coqui
Perfumes – Valladolid, Yucatan - Mexico
www.coquicoquiperfumes.com
Handmade ceramic candle with wax
Smell: Tobacco Leaves & Orange Blossom
Number of editions: 50
Dimensions: 15 cm (diameter) x 6 cm (height)
The Coqui Coqui Perfumery was born in the charming Yucatan Peninsula, at the heart of its luxuriant nature and stately colonial architecture.
Influenced by the nearby Valladolid Franciscan convent and the friars' skillful craftsmanship, Coqui Coqui distills its exceptional surroundings into beautifully measured fragrances.
The candle is a mix of earth, wax and a perfect combination of scents of tobacco leaves and hazares (orange blossom) flowers.