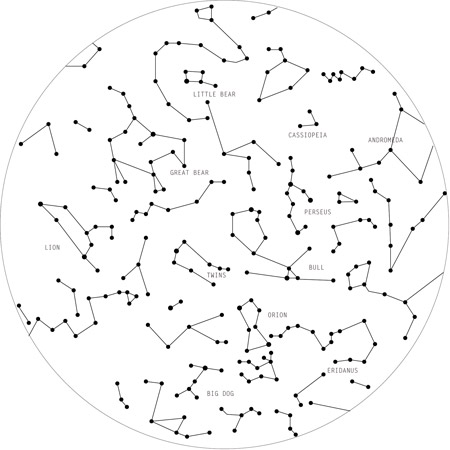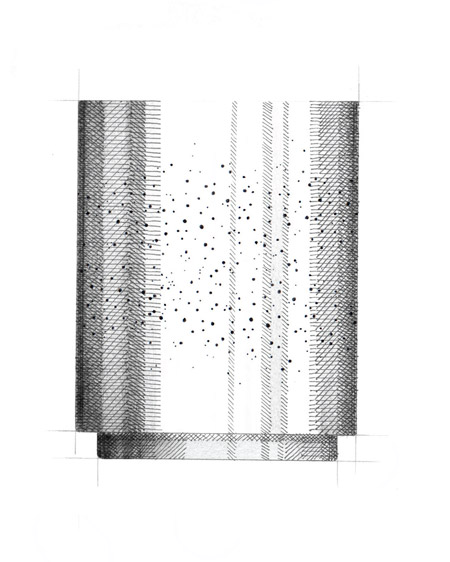 As a permanent guest, James Heeley has teamed up this year with Christofle, an enduring symbol of French art de vivre. Together, they have created a 'photophore' – or 'candleholder' in English.
Depicting an actual sky map of New York, it is entirely hand-made by master silversmiths in Christofle's Atelier de Haute Orfèvrerie. Constellations have been meticulously transcribed by drilling tiny holes through the sides. As the candle burns, the flames will light up the minute holes, which will in turn flicker like stars in the night – the same way they may appear above New York City.
The photophore is made up of four separate pieces so that it can be used with the 1kg (2lb) Heeley perfumed candle provided, or with traditional taper candles. The words New York, Winter, Summer, Winter, Summer, Solstice are engraved around the base.