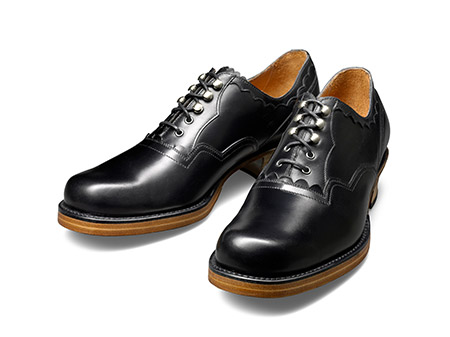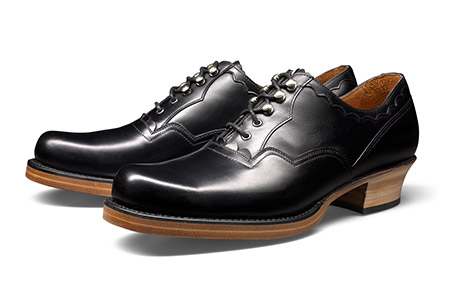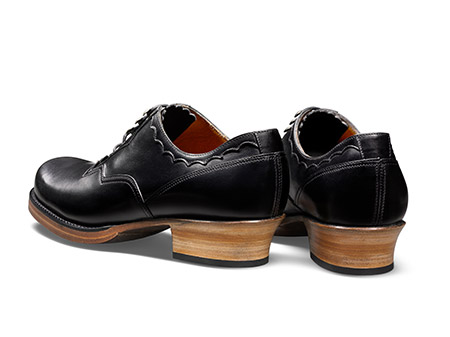 Halfs
Shoes – Munich
www.halfs.de
Leo(ni)
A pair of unisex shoes.
Number of editions: 15
Sizes: from 4,5 to 12
Halfs' shoes are beautifully crafted and adaptable. Halfs is the home of various family businesses, each specializing in a production method, teaming up to produce these German classics.
The unisex Leo(ni) shoe is inspired by the traditional Bavarian shoe Miesbacher. In fact, Halfs used the original design of this 1900 traditional shoe from Miesbach, especially for the last and the pattern. This dancing shoe is commonly worn by men, and completes the short leather trousers, woolen hand knitted
knee-length stockings, linen shirt and vest of the typical Bavarian costume.