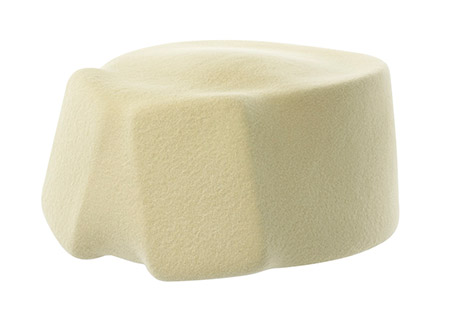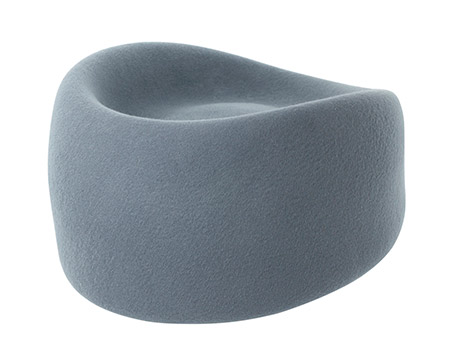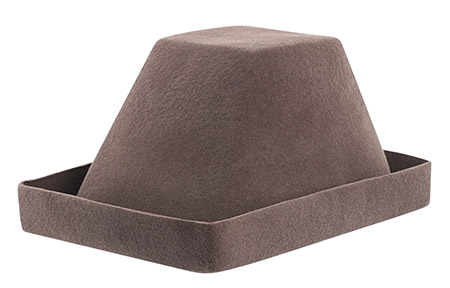 Yashkathor
Millinery – London
www.yashkathor.com
The Leonard, The Altazard and the Kazakh
Hats.
Number of editions: 6 for each style
Dimensions: approximately 17 x 17 x 10 cm each
Yashkathor create radically luxurious hats. Exploring new and previously unworn forms, their hats span across avant-garde and daily wear.
The first is a variation on the Leonard, first worn by Leonard Cohen, in a deep mole brown, rich and modern. The second is a variation on the Altazar in ice silver blue, unobtrusive but brilliant. The third hat is a variation on the Kazakh in a delectable apricot cream, edible looking and angular.
All hats are made of the finest and most exclusive responsibly sourced rabbit hair felt. The hats are lined with white sheepskin Nappa leather and engraved with the logo of Le Cabinet de Curiosités, hand painted with 23,5-carat gold. Each hat comes in its own hatbox of white and gold, strung with parachute cord.