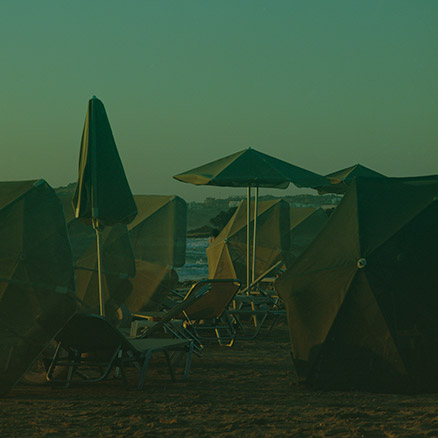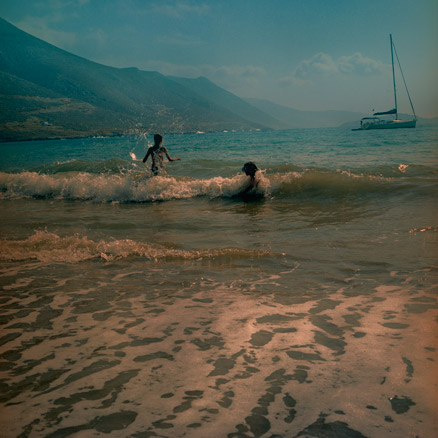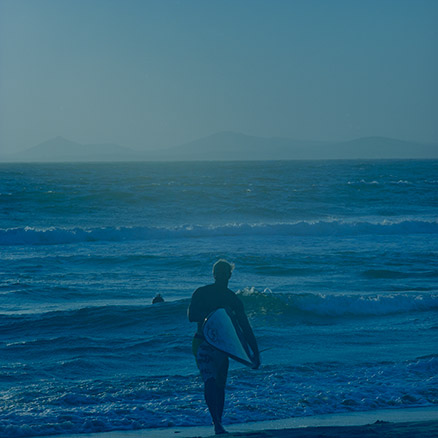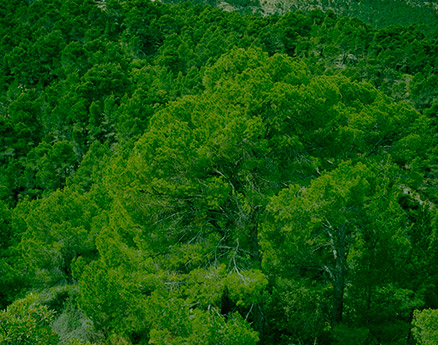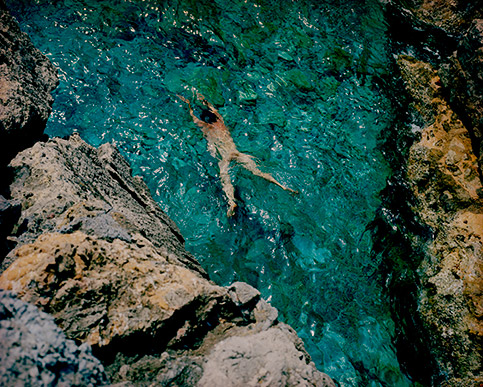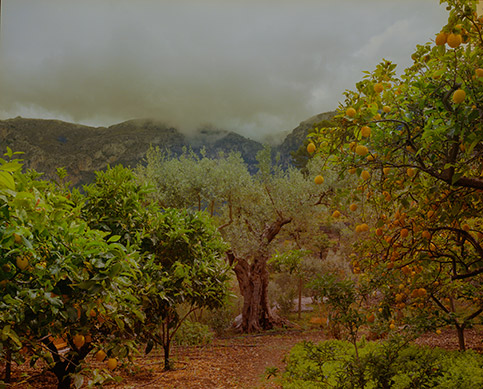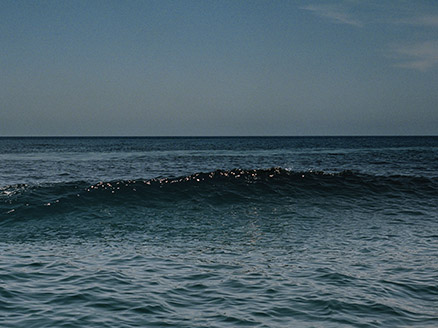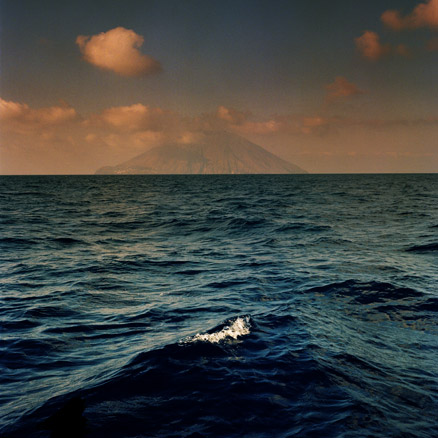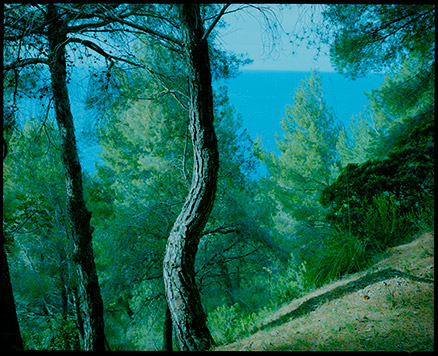 Kuoni — Islands
photos by Elina Kechicheva
—
Soon on www.lesvoyagesdethomas.com
Balance Body and Mind in Mallorca A four day stay at the agrotourism hotel Sa Pedrissa in Deia, a village in the middle of Mallorca whose secrecy has been well preserved, combines relaxing yoga classes in the mornings, guided hiking tours during the day and romantic picnics at sunset.
Island-hopping in the Aeolians Curious island-hoppers can discover the best of the astonishingly beautiful and varied islands of the Aeolian archipelago during this tailor-made trip of seven days and will be amazed by its volcanic origins. Staying in chic and charming yet unpretentious hotels, such as the Hotel Raya on Panarea or the Theresia Resort on Isola di Vulcano will complete this Italian journey.
Sail Away through the Cyclades Travelling by wind and wave through the pathways of the Cyclades, this adventurous two-week family trip on a 50 ft sailing yacht with the experienced and iconic skipper "Kutte" onboard will unveil the wonders of the Greek Mediterranean. Off the beaten path.
—
Inspired to travel ? Get in touch with your Maître de Voyage at Kuoni Concierge, Bellevue-Zurich: +41 58 702 65 55 for your personal and tailor-made journey.