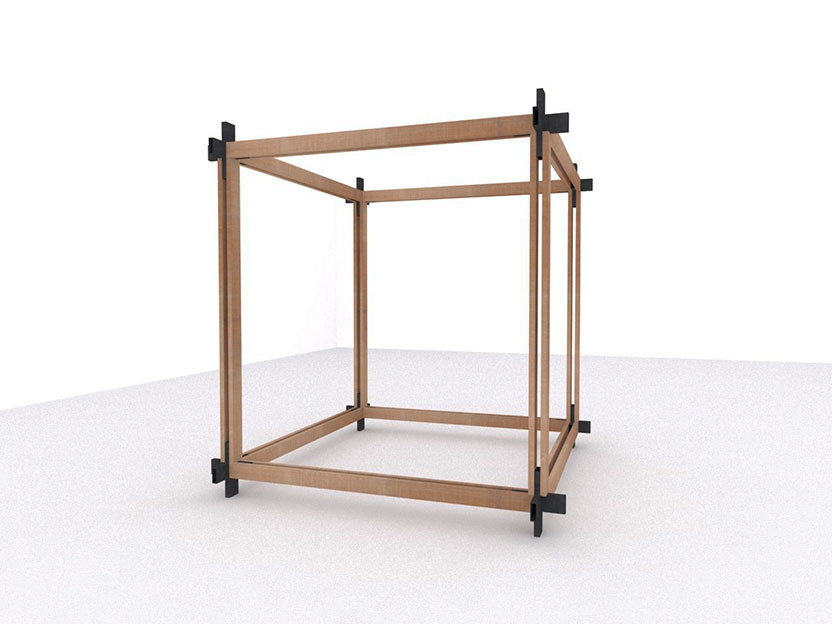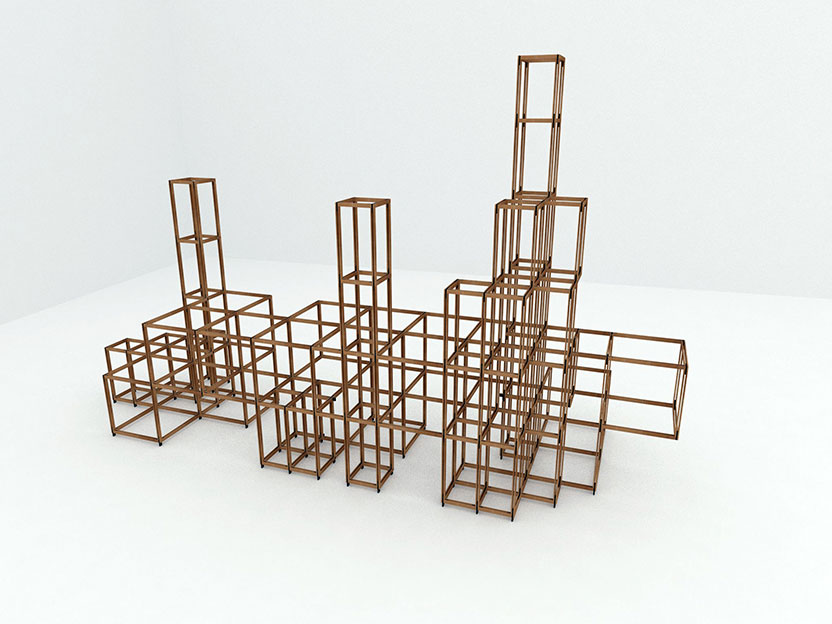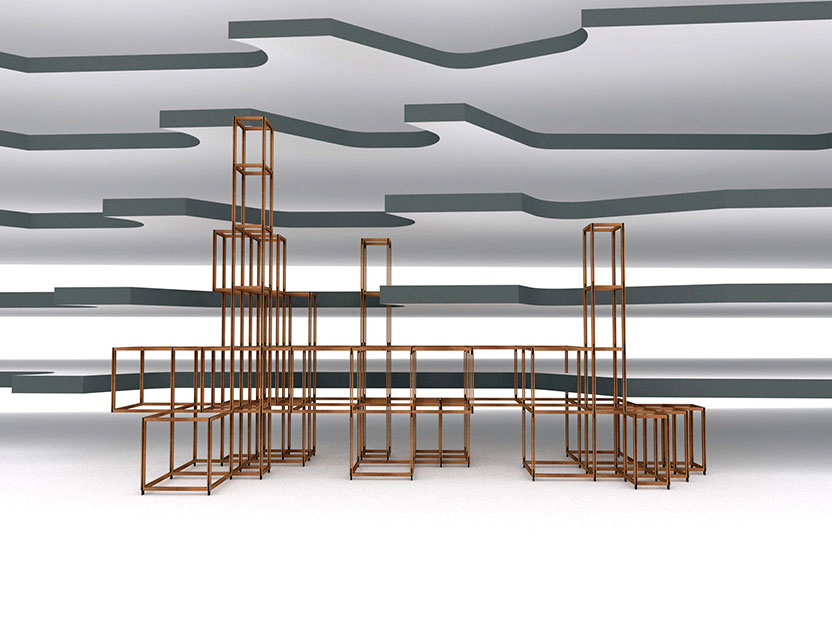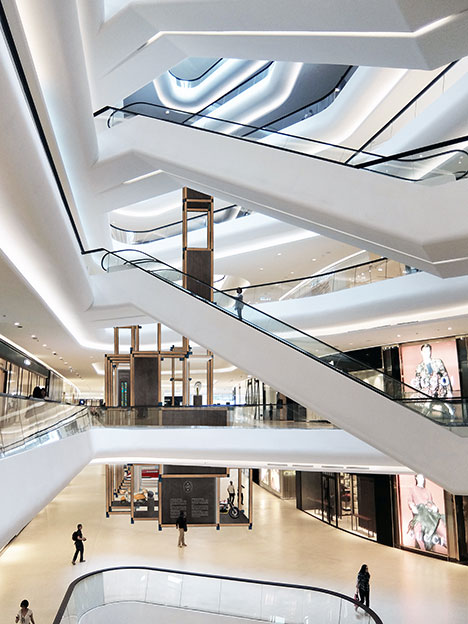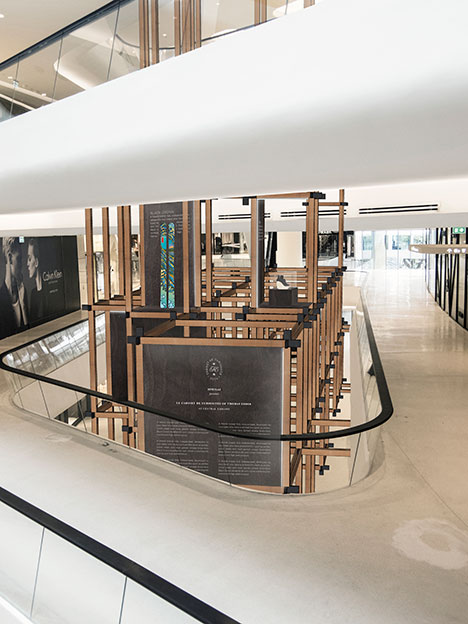 Diplomates is a French multidisciplinary design studio created by Mathieu Prat and Jean Panien, based in Valmondois, France. Working across the disciplines of visual art, architecture and industrial design, Diplomates proposes a raw and elemental vision of modernity, through bespoke projects and site-specific installations that both provoke and inspire.
A common thread with the avant-garde and urban aesthetics of the Paris fashion world have led Diplomates to a host of collaborative projects with international fashion houses from BLK DNM to Band of Outsiders and an evolving dialogue with the Paris-based designer Damir Doma.
Charged with the crucial task of scenography for the 2014 edition of the Cabinet de Curiosités, Diplomates immersed themselves in the culture of Thailand for a three-week residency in Bangkok, solidifying their concept by interacting with local practitioners to discover the ethnic and contemporary cultural landscape. Extensively documenting their experiences, Mathieu and Jean built an image archive that informed their final brutalist, yet sensitive spatial intervention – a structure based around a customized steel connector pod. Its multi-branch joint allows the Diplomates super-structure to grow organically throughout the space, interacting with the Central Embassy's existing curvilinear layout.
The Diplomates installation sprawls inside and outside the Central Embassy complex in a maze of black-inked plywood and custom glazed bricks; reaching skyward from the groundfloor through the atrium, housing the precious objects and artworks of the Cabinet de Curiosités within Siwali, and extending outside into the Morakot parking as the public event space and Ploenchit window décor. Its dynamic format allows for streamlined dec- orative modules to seamlessly connect, creating infinite geometric designs to embody the spirit of discovery behind the Cabinet de Curiosités.